Late abortion clinics offer abortion care past 20 weeks of pregnancy.
Find an abortion clinic offering late term abortions because of maternal health issues, and fetal abnormalities. Often referred to as a pregnancy in it's second trimester or third trimester .
In the US there are over two dozen reputable abortion providers that are considered to late abortion clinics. You may have to travel out-of-state depending on the abortion laws in your state.
A late abortion clinic is less accessible than an early 1st trimester abortion clinic because a very small percentage of abortions are performed at this stage and many states ban them.
Abortion services after 15 weeks are substantially more expensive due to greater physician skills, more visits, more time, and more medications and supplies necessary for a 2nd or 3rd trimester abortion.
Some choose to not define later abortions until after fetal viability occurs which can only be determined on a case by case basis due to multiple variables that include fetal genetic defects or fetal abnormalities.
Contact the following late abortion clinics to see which is best suited for your needs.
Colorado Abortion Clinics
Boulder Abortion Clinic – Specializing in Late Abortion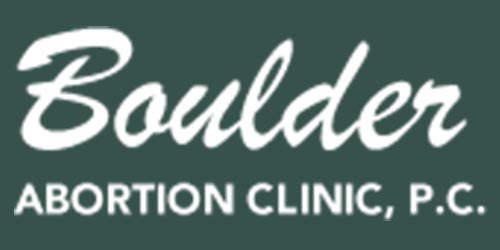 1130 Alpine Avenue
Boulder, CO 80304
303-447-1361 local
Colorado Abortion Clinics
Boulder Abortion Clinic – Specializing in Late Abortion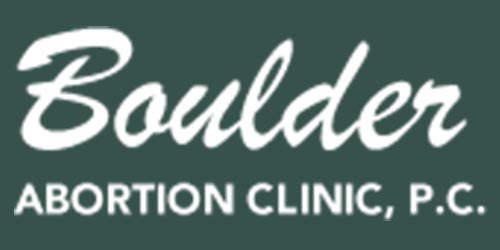 1130 Alpine Avenue
Boulder, CO 80304
303-447-1361 local

Healthy Futures – Member of NAF
Abortion Pill up to 11.0 weeks
Procedure Abortion up to 22 weeks
Fetal Demise and Development problems
1634 N Downing St.
Denver, CO 80218
District of Columbia Abortion Clinics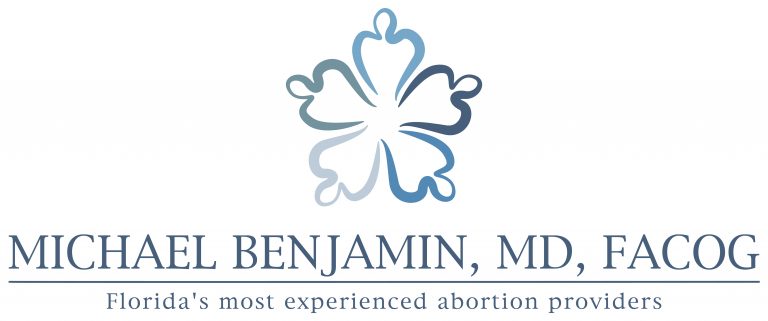 7777 N University Dr, Ste 102
Fort Lauderdale, FL 33321
954-720-7777 local
All Women's Health Center of Orlando

1800 Pembrook Dr. Suite 300
Orlando, FL 32810
All Women's Health Center of North Tampa

14498 University Cove Place
Tampa, FL 33613
Michigan Abortion Clinics
Birth Control Care Center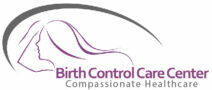 Birth Control Care Center – Member of NAF
Abortion Pill up to 10 weeks
Procedure Abortions up to 24 weeks
Late Abortion for Fetal Indication
Local or Full Sedation
872 East Sahara Avenue
Las Vegas, NV 89104
New Jersey Abortion Clinics
Cherry Hill Women's Center

502 King's Highway North
Cherry Hill, NJ 08034
New York Abortion Clinics
All Women's Medical Pavilion

All Women's Medical Pavilion – Member of ACN
Abortion Pill up to 10 weeks
Procedure Abortion up to 24 weeks
Insurance Accepted / Financial Assistance
Private Abortions
120-34 Queens Boulevard, Ste 420
Kew Gardens, NY 11415
New York Abortion Clinics
All Women's Health & Medical Services
Pennsylvania Abortion Clinics
Philadelphia Women's Center
ABORTION RELATED FEEDS & POSTS