Bristol abortion clinics
Find Bristol abortion clinics offering the Abortion Pill also known as medication abortion or medicine abortion that can be taken at home. Also listed are Bristol abortion clinics that offer aspiration abortions / procedural abortions commonly known as surgical abortions (early abortion and late abortion) to women in Bristol and the surrounding area.
Bristol Regional Women's Center, P.C.

Bristol Regional Women's Center
Due to the Supreme Court decision in Dobbs v. Jackson Women's Health Organization, we will be suspending all abortion services at our center while we assess the continued legality of abortion in Tennessee.
Click on clinics in nearby states to find abortion care near you.
2901 West State St.
Bristol, TN 37620
423-968-2182 local
Bristol Women's Health, LLC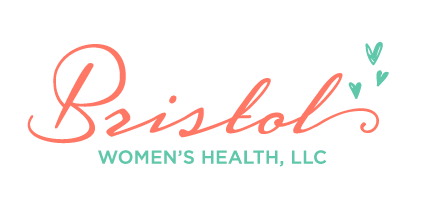 Bristol Women's Health, LLC – Member of NAF
Abortion Pill up to 11 weeks
Procedure Abortion up to 15 weeks
Funding Available
2603 Osborne Street
Bristol, VA 24202
276-494-0526
ABORTION RELATED FEEDS & POSTS