Abortion is NOT LEGAL in all states
Abortion Clinics Online (ACOL) directory has been online since 1995 and has had over 40 million visitors. Some of the MOST REPUTABLE and TRUSTED abortion clinics, doctors, and Planned Parenthood clinics are listed here.
To find reputable legal abortion clinics near you, type in the city or state in the box above. To search for clinics by services (late abortion, abortion pill, etc.) click on the Search By Services above.
Other reliable sources: AbortionFinder.org and ineedana.com
ATTENTION
Date June 24, 2022
The majority Republican appointed US Supreme Court today reversed Roe v. Wade, the 49 year old precedent that made abortion legal. This means that because of their decision in Dobbs v. Jackson Women's Health, abortion will immediately be illegal in certain states, possibly illegal in others, and safe in some states. We will be working diligently in the upcoming days to make sure our information about abortion clinics is current and up to date. In the meantime, you can still click on your state and call clinics there who can tell you their status, or select clinics in nearby states for information and services.
Supreme Court Overturns Roe v. Wade (CNN)
https://www.cnn.com/politics/live-news/roe-wade-abortion-supreme-court-ruling/index.html
26 States are Certain or Likely to Ban Abortion Without Roe (Guttmacher)
https://www.guttmacher.org/article/2021/10/26-states-are-certain-or-likely-ban-abortion-without-roe-heres-which-ones-and-why
What if Roe Fell? (Center for Reproductive Rights)
https://reproductiverights.org/maps/what-if-roe-fell/
DISCLAIMER: Listing a clinic in Abortion Clinics Online does not guarantee that they provide abortion services. Patients should call providers directly in their area for their status, as conditions are fluid and could change daily. We make no representation about availability of services.


---
Receive abortion pill by mail OR curbside – find Telehealth abortion providers
---
BEWARE of FAKE CLINICS
Abortion clinics listed here are REAL and provide abortion services. Beware of FAKE "anti-abortion" centers that advertise as if they're abortion clinics but, DO NOT OFFER abortions, nor do they support people seeking abortions. We support your RIGHT to CHOOSE. Choose wisely. Watch out for #FakeClinics and AVOID going to Crisis Pregnancy Centers.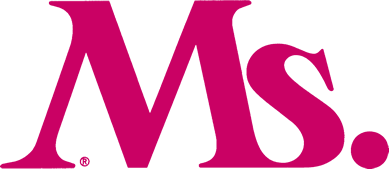 Abortion Clinics Online—the first abortion clinic directory—celebrates 25 years of service, despite legal restrictions, court battles and anti-abortion terrorism. read more
---
Check out the Hot Flash Report podcast by Ann Rose and Diane Derzis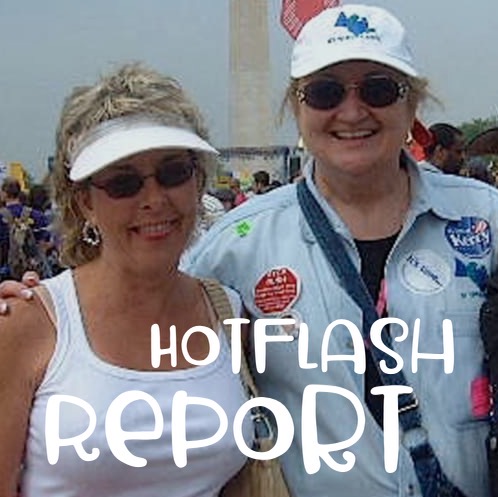 ---

Abortion fees vary from clinic-to-clinic, state-to-state. Contact the clinics directly for abortion fees, and whether or not, you qualify for discounts or financial help.
ACOL is a paid directory, therefore some clinics may not be listed. Read About Us if you're not sure where to go for an abortion or what to ask for. ACOL assumes no responsibility. It is your responsibility to be a good medical consumer and ask questions. Our directory does not imply endorsement, nor does exclusion imply disapproval.
It's Your Body, Your Choice — As with all medical services, you should independently check with licensed physicians who meet community standards. Click here if you want to be listed in ACOL.
PROUD SPONSOR & PARTNER

National Abortion Federation ("NAF") provides standards of care, protocols, and clinical education to health care professionals. ACOL is a NAF Preferred Service Provider.

Abortion Care Network ("ACN") provides independent abortion providers the tools and resources to keep exceptional, patient-centered abortion care available in communities throughout the United States.
ABORTION RELATED FEEDS & POSTS