Abortion Pill Clinics
Abortion Pill clinics offer medication abortion also commonly known as the medicine abortion or a non-surgical abortion or abortion at home.
To find abortion pill clinics near you that offers this abortion method please look at the providers listed below.
The medical abortion procedure is very common in the early state of pregnancy, first trimester.
You should call the abortion clinic to confirm their fees and ask if you can receive financial assistance. If you are traveling from out of state ask the phone counselor if they can recommend nearby hotels and offer some kind of financial assistance for travel expenses.
Be sure to ask what the state requirements are to receive the abortion pill procedure. Some states require 24 hour consent, parental consent, and/or two office visits.
If you need additional assistance, please do not hesitate to contact National Abortion Federation (NAF) for help.
California Abortion Clinics
FPA Women's Health Sacramento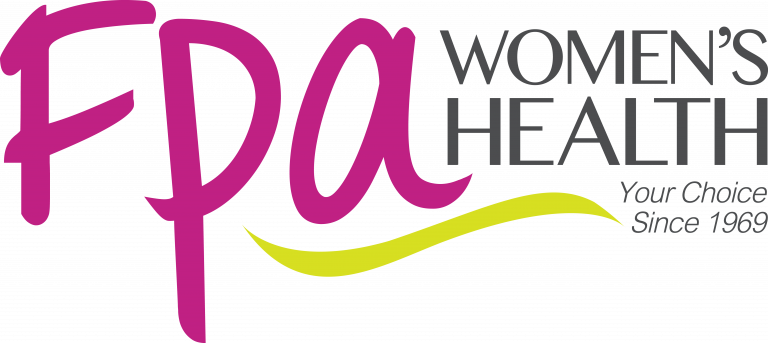 FPA Women's Health Sacramento
Abortion Pill up to 10 weeks
Procedure Abortion up to 14 weeks
Second Trimester Abortion 14+ weeks
State-funded Financial Aid Program / Most Insurance Accepted / Medi-Cal Accepted
2322 Butano Dr #205
Sacramento, CA 95825
Colorado Abortion Clinics
Boulder Abortion Clinic – Specializing in Late Abortion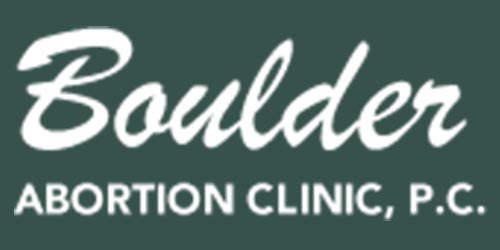 1130 Alpine Avenue
Boulder, CO 80304
303-447-1361 local
Colorado Abortion Clinics
Boulder Abortion Clinic – Specializing in Late Abortion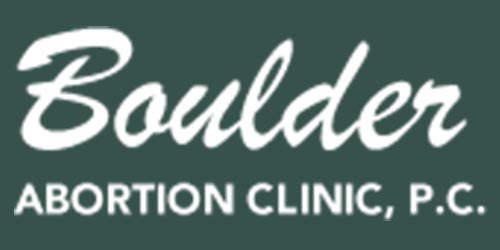 1130 Alpine Avenue
Boulder, CO 80304
303-447-1361 local

Healthy Futures – Member of NAF
Abortion Pill up to 11.0 weeks
Procedure Abortion up to 22 weeks
Fetal Demise and Development problems
1634 N Downing St.
Denver, CO 80218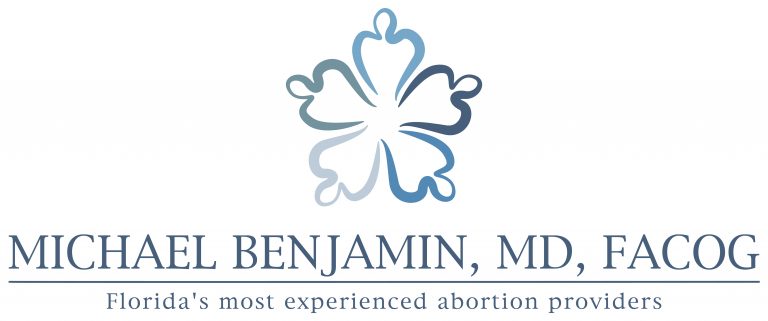 7777 N University Dr, Ste 102
Fort Lauderdale, FL 33321
954-720-7777 local
A Woman's World Medical Center

A Woman's World Medical Center
Abortion Pill up to 8 weeks
Procedure Abortion up to 17 weeks
Student and Medicaid Discounts
Private Abortions
503 South 12th Street
Ft. Pierce, FL  34950
772-460-1506 local
North Florida Women's Services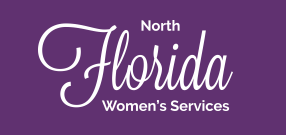 North Florida Women's Services – Member of NAF
Abortion Pill up to 11 weeks
Procedure Abortion up to 11 weeks, 6 days
Nitrous Oxide
Enhanced Private Abortion Available
Financial Assistance
2412 West Plaza Drive
Tallahassee, FL 32308
Columbus Women's Health Organization

Columbus Women's Health Organization – Member of NAF
Abortion Pill up to 6 weeks
Morning After Pill / emergency contraception
Financial Assistance
3850 Rosemont Drive
Columbus, GA 31904
Maryland Abortion Clinics
Metropolitan Family Planning Clinic Gaithersburg

Metropolitan Family Planning Clinic Gaithersburg
Abortion Pill up to 10 weeks
Procedure Abortion up to 17 weeks
Enhanced Private Abortion Available
Insurance Accepted
9063 Shady Grove Ct
Gaithersburg, MD 20877
301-921-0077 local
Maryland Abortion Clinics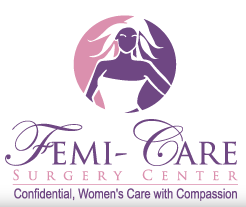 Femi-Care Surgery Center – Member of NAF
Abortion Pill up to 10 weeks
Procedure Abortion up to 14 weeks
Financial Assistance / Most Insurance Accepted
66 Painters Mill Rd., Ste 106
Owings Mills, MD 21117
Michigan Abortion Clinics

A-All Women Care
Abortion Pill up to 9 weeks
Procedure Abortion up to 14.6.7
Pain Medication / Local Sedative
7908 W. Sahara Ave.
Las Vegas, NV 89117
Birth Control Care Center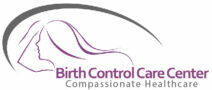 Birth Control Care Center – Member of NAF
Abortion Pill up to 10 weeks
Procedure Abortions up to 24 weeks
Late Abortion for Fetal Indication
Local or Full Sedation
872 East Sahara Avenue
Las Vegas, NV 89104
New Hampshire Abortion Clinics
New Jersey Abortion Clinics
Garden State Gynecology Morristown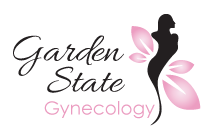 Garden State Gynecology Morristown
Abortion Pill up to 10 weeks
Procedure Abortion up to 14+ weeks
Insurance Accepted / Medicaid Accepted
25 Lindsey Dr, Ste 101
Morristown, NJ 07960
973-525-1400 local
New Jersey Abortion Clinics
Garden State Gynecology Princeton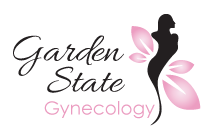 Garden State Gynecology Princeton
Abortion Pill up to 10 weeks
Procedure Abortion up to 14+ weeks
Insurance Accepted / Medicaid Accepted
601 Ewing St, Suite A3
Princeton, NJ 08540
609-356-1043 local
New York Abortion Clinics
Garden State Gynecology Staten Island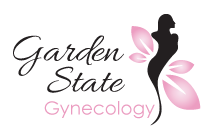 Garden State Gynecology Staten Island
Abortion Pill up to 10 weeks
Procedure Abortion through 14+ weeks
Insurance Accepted / Medicaid Accepted
4000 Victory Blvd.
Staten Island, NY 10314
718-746-0148 local
South Carolina Abortion Clinics
Greenville Women's Clinic

Greenville Women's Clinic
Abortion Pill to 10 weeks
Early Procedure Abortions to 14 weeks
Asleep or Awake Anesthesia
Discount for Students, Military, First Responder, Law Enforcement, Medicaid
1142 Grove Road
Greenville, SC 29605
864-232-1584 local
Virginia Abortion Clinics
Falls Church Healthcare Center
ABORTION RELATED FEEDS & POSTS