Hope Medical Group for Women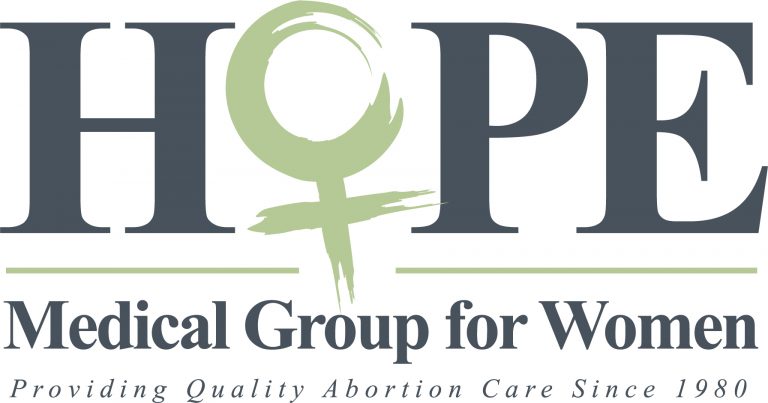 Hope Medical Group for Women – Member of NAF and ACN
Supreme Court has overturned Roe v. Wade, but there's a court injunction on Louisiana's a "trigger law" as of June 27th.
If you need an abortion in Louisiana, it's important to make an appointment as quickly as possible.
We are BOOKED until July 8th. Please call the clinic for a status updates.
210 Kings Hwy
Shreveport, LA 71104
318-221-5500 local
ABORTION RELATED FEEDS & POSTS