NOTICE: Abortion status in the state of Florida
Abortion is still legal in Florida except after 15.6 weeks. Call Florida clinics and ask them about maternal health and/or fetal abnormality care.
Since laws change in each states sometimes hourly, we can't guarantee the accuracy of this notice so please call the clinic directly for more current information.
Click on clinics in other state listings / nearby states to find abortion care near you.
All Women's Health Center of Orlando (Altamont Springs)

All Women's Health Center of Orlando (Altamonte Springs) – Member of NAF and ACN
Abortion Pill up to 10 weeks
Procedure Abortions up to 22 weeks
IV Sedation / Nitrous Oxide
Insurance Accepted / Financial Assistance / Discounts Available
Enhanced Private Abortion Available
Both Male & Female Physicians
431 Maitland Avenue
Altamonte Springs, FL 32701
Women's OB/GYN Center of Countryside

28960 U.S. Hwy 19 N Ste. 110
Clearwater, Florida 33761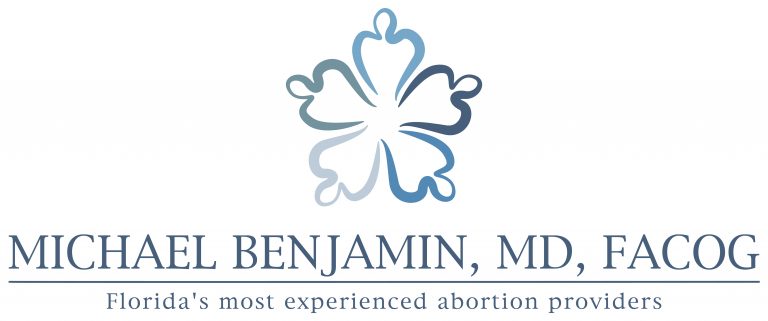 7777 N University Dr, Ste 102
Fort Lauderdale, FL 33321
954-720-7777 local
A Woman's World Medical Center

A Woman's World Medical Center
Abortion Pill up to 8 weeks
Procedure Abortion up to 17 weeks
Student and Medicaid Discounts
Private Abortions
503 South 12th Street
Ft. Pierce, FL  34950
772-460-1506 local
All Women's Health Center of Gainesville

1135 NW 23rd Avenue Ste. N
Gainesville, FL 32609
All Women's Health Center of Jacksonville

1545 Huffingham Road
Jacksonville, FL 32216
Lakeland Women's Health Center

4444 S. Florida Avenue
Lakeland, FL 33813
Women and Teens Healthcare

Women and Teens Healthcare – Member of ACN
Abortion Pill up to 10 weeks
Procedure Abortion up to 23 weeks
Sedation Available
Insurance Accepted
Financial Assistance for Healthcare and/or Travel
16876 NE 19th Ave
Miami, FL 33162
All Women's Health Center of Orlando

1800 Pembrook Dr. Suite 300
Orlando, FL 32810
All Women's Health Center of Sarasota

2700 S. Tamiami Trail
Sarasota, FL 34239
All Women's Health Center of St. Petersburg

4131 Central Avenue
St. Petersburg, FL 33713
North Florida Women's Services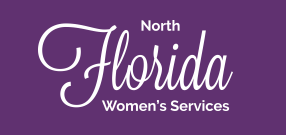 North Florida Women's Services – Member of NAF
Abortion Pill up to 11 weeks
Procedure Abortion up to 11 weeks, 6 days
Nitrous Oxide
Enhanced Private Abortion Available
Financial Assistance
2412 West Plaza Drive
Tallahassee, FL 32308
All Women's Health Center of North Tampa

14498 University Cove Place
Tampa, FL 33613
All Women's Health Center of Tampa

3330 W. Kennedy Blvd.
Tampa, FL 33609
ABORTION RELATED FEEDS & POSTS