CANADA ABORTION CLINICS
Find Canadian abortion clinics, including dedicated abortion doctors and women's health clinics in hospitals below.
Most abortion clinics in Canada welcome patients from the United States (depending on capacity).
Below is a non-exhaustive list of abortion clinics across Canada
Alberta
British Columbia
Manitoba
New Brunswick
Newfoundland & Labrador
St. John's – Athena Health Centre 709-754-3572 / 800-755-2044
Novia Scotia
Provincial – Self-referral hotline 833-352-0719
Provincial – Nova Scotia Health Authority 902-472-4078
Halifax – Nova Scotia Women's Choices Clinic 902-473-7072
Bridgewater – South Shore Regional Hospital 902-543-4603
Kentville – Valley Regional Hospital 902-678-7381
Truro – Colchester East Hants Health Centre 902-893-4321
Ontario
Prince Edward Island
Summerside – Women's Wellness Program, Prince County Hospital 844-365-8258
Quebec
Saskatchewan
Territories
---
Support Organizations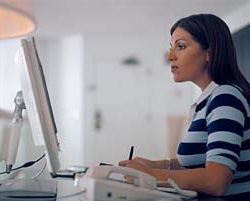 If you are a Canadian abortion provider and would like to be listed here for FREE — please contact us.
---
Articles
Canada says door open for Americans to get abortions with Roe in Peril [The Hill article]
Americans traveling to Canada for abortions [Global News Canada article]
Canada provides abortion access to American women [CBC Canada article]
ABORTION RELATED FEEDS & POSTS