NOTICE: Abortion is BANNED in the state of Texas
The Supreme Court has overturned Roe v. Wade. Abortion is completely banned in Texas due to a new law that has gone into effect. It is legal to travel out of state to get an abortion.
Click on clinics in other state listings / nearby states to find abortion care near you. Ask about financial support for travel and abortion care.
Southwestern Women's Surgery Center
8616 Greenville Ave # 101
Dallas, TX 75243
214-742-9310 local
Houston Women's Reproductive Services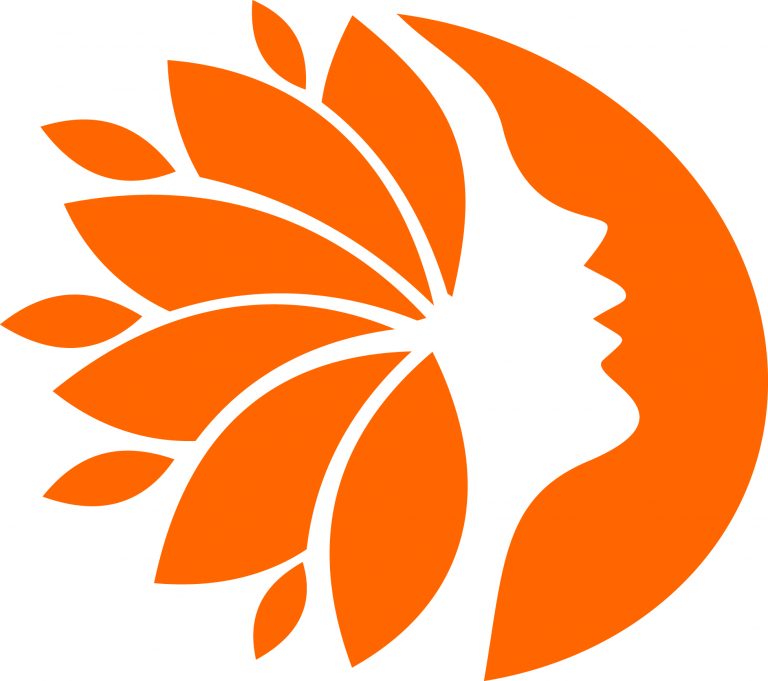 13201 Northwest Fwy, Suite 365

Houston, TX. 77040
ABORTION RELATED FEEDS & POSTS