With the dozens of websites promoting their own reproductive healthcare services for women –You're probably asking yourself, How will people find my business?
NEW on the NET? Most search engines (Google, Yahoo, Bing) can take 1 week to several months before they will even index your site. Therefore, finding your business on the 1st to 2nd page of a search may take some time, money, and some tricky SEO work. So we will answer the question, how will people find my business.
Basic Methods for Promoting your New Business Website
#1 – List your site on Abortion Clinics Online (ACOL)
ACOL is a specialized paid directory that lists reputable abortion clinics by State, then City, and by services. Our fees.
ACOL and it's sister directories have LONGEVITY. Our directories have been on the internet for more than 10 years, they've been indexed multiple times, they are monitored, maintained on a weekly basis keeping the content FRESH. ACOL is considered to be an 'authority' site with relevant, rich content. With this comes existing followers via search engines, bookmarks, and backlinks from relevant, highly ranked sites that will lead prospective patients to viewing YOUR SITE if you are listed here.
Collectively abortion clinics listed on ACOL are INDEXED by search engines periodically.  We are basically, telling the search engines that there is fresh, new relevant content on the site therefore enhancing the visitor's experience.
Search engines are searchable databases developed by corporations. There are hundreds of them, the most widely used search engines are Google, Yahoo, and Bing. They make the rules how websites are ranked, and de-ranked.
#2 – Promote site in promotional printed materials
Another important factor is for you must include your website address on your stationery, business cards, brochures, Yellow Pages and other advertisements. This will allow the public to access detailed information (even in the middle of the night) about your clinic and the services you offer.
#3 – Promote site through Social Media
Engaging the right audience with valuable content. Share insight, build trust, offer valuable offers to promote your practice.
#4 – Pay for ad space on search pages
Be prepared to pay a substantial amount of money to run ads that are calculated by a CPC (cost per click) fee through search engine providers. Pay-per-click ads are created with your keywords/phrases that pop-up across the top or along the side of a 'search' page for a specific keyword/phrase. Each time a visitor clicks on your ad that redirects them to your website, you are charged a CPC. The cost per click amount will vary by keyword/phrase, region, time of day, and your competitors.
Most advertisers set a daily budget. Once that budget limit is met, the ads no longer show up. Our partner Consultel, Inc. can provide you with more information. Feel free to contact them about their Pay-Per-Click Marketing.
If you have other questions about How Will People Find My Business – please contact us for assistance.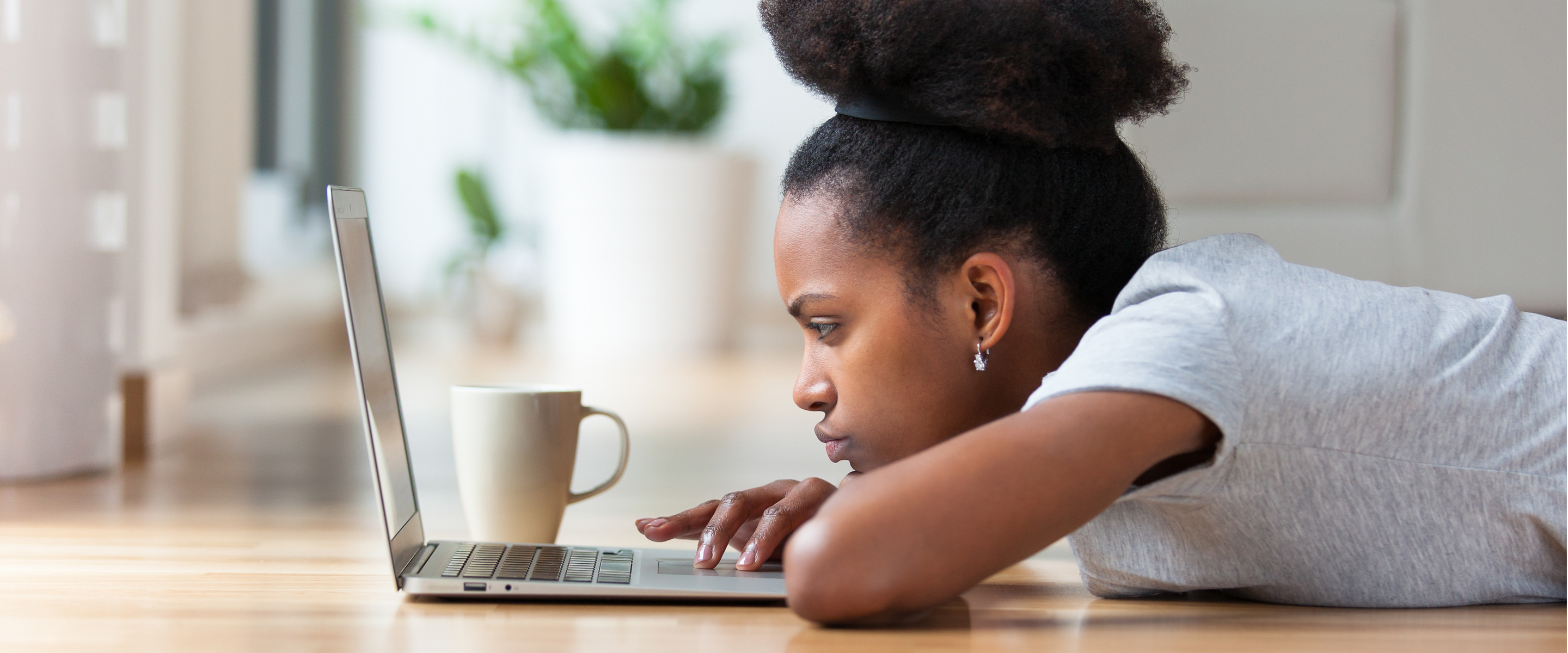 MORE INFORMATION
FREQUENTLY ASKED QUESTIONS | ACOL FACT SHEETS | INTERNET TERMINOLOGY
WHAT PEOPLE SAY | DISPLAY ADS
ABORTION RELATED FEEDS & POSTS