Spotlight: Houston Women's Reproductive Services, Houston Texas
Abortion is still legal in Texas as long as you are very early in pregnancy. September 1, 2021, the State of Texas banned abortions after about 6 weeks. We encourage you to call us TODAY to determine if you are able to have an abortion in Texas under this new law.
About Us
Located in Houston, Texas, Houston Women's Reproductive Services offers the abortion pill. Near historic Houston Heights, we are conveniently located off the Katy I-10 freeway.
Our calm office is private, low volume, offering personalized abortion pill care. Our experienced staff is specially trained in abortion pill care. Your office visit is under 2 hours.
Calm and Beautiful Office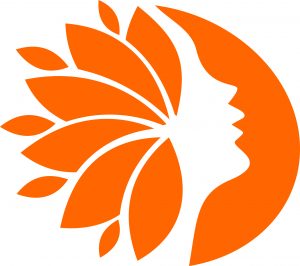 Personalized Care
We offer a pill-only option, with attention to your personal needs.
Your Time Is Important To Us
We value your time. Because we aren't a high-volume clinic, visits in our office are less than 2 hours.
Amazing Staff
We have a pro-choice staff dedicated to high quality abortion care, specially trained and sensitive to your needs.
Houston Women's Services
5225 Katy Freeway, Suite 370
Houston, Texas 77007
Phone: 281-501-2197
If you found the spotlight: Houston Women's Reproductive Services, TX interesting view our Blog for other spotlights.
Learn about real abortion clinics versus fake abortion clinics