Can an Abortion be Reversed?
The anti-science wing of the far right continues to try to gain traction in the choice war by abandoning reality and manufacturing their own facts. One especially pernicious lie is the notion that abortion is reversible. Several state legislatures have latched onto this concept, enacting legislation that requires doctors to attempt to reverse abortion, or even lie to their patients and say that abortion is reversible. So what's going on here? And is there any legitimacy to the claim? Abortion is absolutely not reversible. Here's what you need to know.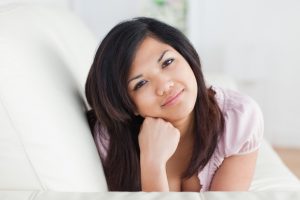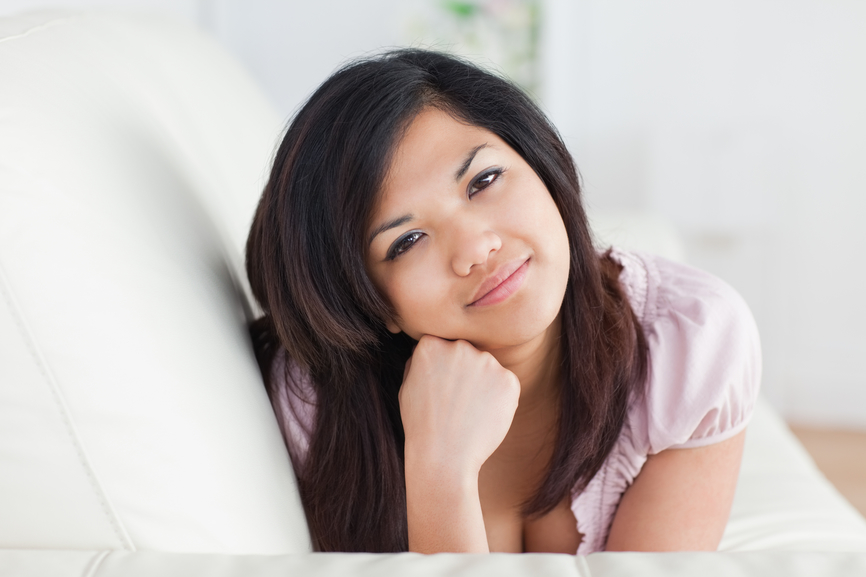 Is Abortion Reversible?
The idea of abortion reversal comes from a small and discredited study that claimed that high doses of certain hormones could reverse a chemical abortion if a person takes them shortly after taking the abortion pill. There is no clinical data suggesting that this works, or even that it is safe.
Even if the high doses of hormones do work, however, other types of abortion are not reversible. Surgical abortion removes the pregnancy from the body. Once it is gone, there is no replacing it. Suggesting otherwise traumatizes women who may have mixed feelings about their abortion, and subjects women to needless fear-mongering and unscientific information from the doctors they need to be able to trust.
Can I Change My Mind About Abortion?
The reproductive justice movement that gave birth to abortion rights is built on one sacred belief: women have the right to control their bodies. All bodies. Always. Even when it's difficult or inconvenient. If you are at an abortion clinic or considering an abortion, you have a right to change your mind at any point. This is more than just a moral right; it's a legal one. You have the right to informed consent and refusal. This means you can leave the clinic, you can cancel surgery once the IV is in your arm. And if you are having a two-day abortion, you can even opt not to return after the second day (though you should discuss the risks and benefits of doing so with your doctor).
Abortion cannot be reversed, but you always have the right to demand the care your body needs. You are your own best advocate, so learn all you can, and then choose an abortion clinic that will respect your body and your needs.
ABORTION RELATED FEEDS & POSTS