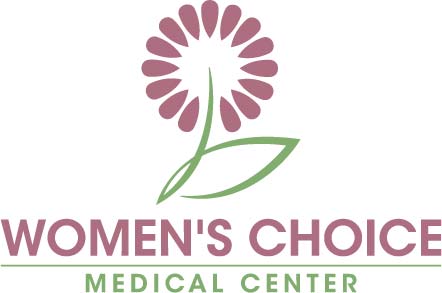 Women's Choice Medical Center abortion clinic in Hackensack, New Jersey offers the abortion pill (medicine abortion), early surgical and late abortion care.
10 Zabriskie Street
Hackensack, NJ 07601
Why you should choose Women's Choice Medical Center
It's important to us, that you clearly know what sets us apart from other abortion providers and why most women choose us.
Safe & Individualized Care
Providing quality medical care and abortion services to women in a PRIVATE doctor's office. You'll receive confidential, and safe abortion care in a compassionate environment.
A female anesthesiologist, is available upon request, if you prefer to have one in the procedure room with you, the doctor and a female nurse.
Abortion Pill Service & Care 24/7
Many other abortion providers (including, web providers) may prescribe you the Abortion Pill, but they DO NOT have their own medical staff to provide 24/7 total care, in case of an adverse effect or emergency.
At Women's Choice Medical Center we provide the Abortion Pill and care 24/7 with the most experienced and leading experts of OB/GYN physicians in the state of New Jersey.
We provide complete and total continuity of care when providing the Abortion Pill. You will conveniently return to us for follow-up care.
New Jersey State Abortion Laws
The State of New Jersey does not require Parental Consent, nor is there a 24-Hour waiting period prior to having an abortion.
At Women's Choice Medical Center we have seen and cared for many residents of Pennsylvania seeking abortion care without such restrictions.
Qualified Doctors with Decades of Experience
All of our Board Certified OB/GYNs are affiliated with Englewood Hospital, and have years of experience providing abortion care in a SAFE, comforting manner.
Well Respected Staff
Our Anesthesiologists, experienced nursing and counseling staff, will all be on hand to answer all of your questions and address any of your concerns on a one-to-one basis.
We have reputation for providing quality, compassionate abortion care in a warm, safe environment. We greet and treat EACH patient with PERSONAL CARE.
Call our center to learn more about why you should choose Women's Choice Medical Center.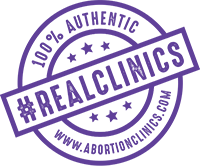 Women's Choice Medical Center is a reputable abortion clinic. They are a #REALCLINIIC — know how to identify a fake clinic.