Phoenix Abortion Clinics – CBFP and FPAMG
If you're trying to find Phoenix Abortion Clinics you need to READ the state of Arizona scripted information and have an ultrasound performed at least 24 hours before an abortion procedure.
602-279-2337/ 877-966-2337
4141 North 32nd Street
Phoenix, Arizona 85018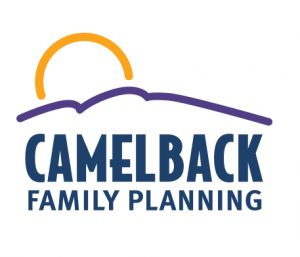 Phoenix abortion clinic Camelback Family Planning abortion clinic has been dedicated to providing women
SAFE & PRIVATE abortion clinic in Phoenix, Arizona for nearly 20 years.
QUALITY CARE
Our goal is to spend QUALITY TIME and individual attention with each patient. We feel it's important to make each patient feel COMFORTABLE by answering all of their questions and providing them with detailed information.
SAFETY
Because Camelback Family Planning cares about your safety,
we employ ONLY Licensed Registered Nurses who are with you throughout your abortion surgery.
No other abortion clinic in Arizona offers this SAFETY measure.
Camelback Family Planning abortion clinic offers the Abortion Pill and Surgical Abortion up to 23.6 weeks.
Camelback Family Planning is accredited by the National Abortion Federation (NAF)
OPEN MONDAY through FRIDAY | Occasional & Select Saturdays
---
1331 North 7th Street #225
Phoenix, Arizona 85006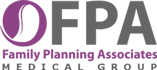 Phoenix abortion clinic Family Planning Associates Medical Group is a nonjudgmental, safe and caring environment providing abortion services to women across the country. Our Doctors are discrete, welcoming and experienced.
The Abortion Pill (Mifeprex, RU486) also referred to as a Medical Abortion is available for pregnancies up to 10 weeks from the start of the last menstrual period.
Surgical Abortion Surgical Abortion Procedures are available up to 24 weeks from the start of the last menstrual period, as determined by ultrasound in our office.
Find Phoenix Abortion Clinics to be #RealClinics versus
#FakeClinics
.
ABORTION RELATED FEEDS & POSTS