Summit Medical Associates Atlanta
Summit Medical Associates – Member of NAF and ACN
Abortion Pill up to 6 weeks
Morning After Pill
Help navigate abortion care
City: Atlanta
Street: 1874 Piedmont Ave NE, Ste 500-E
State: Georgia Abortion Clinics
Zip Code: 30324
Phone: 404-607-0042
Summit Medical Associates Atlanta abortion clinic in Atlanta, Georgia
What Sets Us Apart?
Summit Medical Associates, P.C. our Atlanta abortion clinic offers CHOICE for women seeking an abortion.
HIGHEST QUALITY ABORTION CARE and reproductive healthcare in the southeast since 1975.
CERTIFIED and LICENSED as an Ambulatory Surgical Treatment Center by the state of Georgia.
REGULARLY INSPECTED to ensure that we maintain the highest standards in all areas of patient care – including our laboratory, surgical suite, and treatment rooms.
Offer our patients the MOST modern medical technology in the caring and supportive atmosphere of a physician's office.
Committed to excellence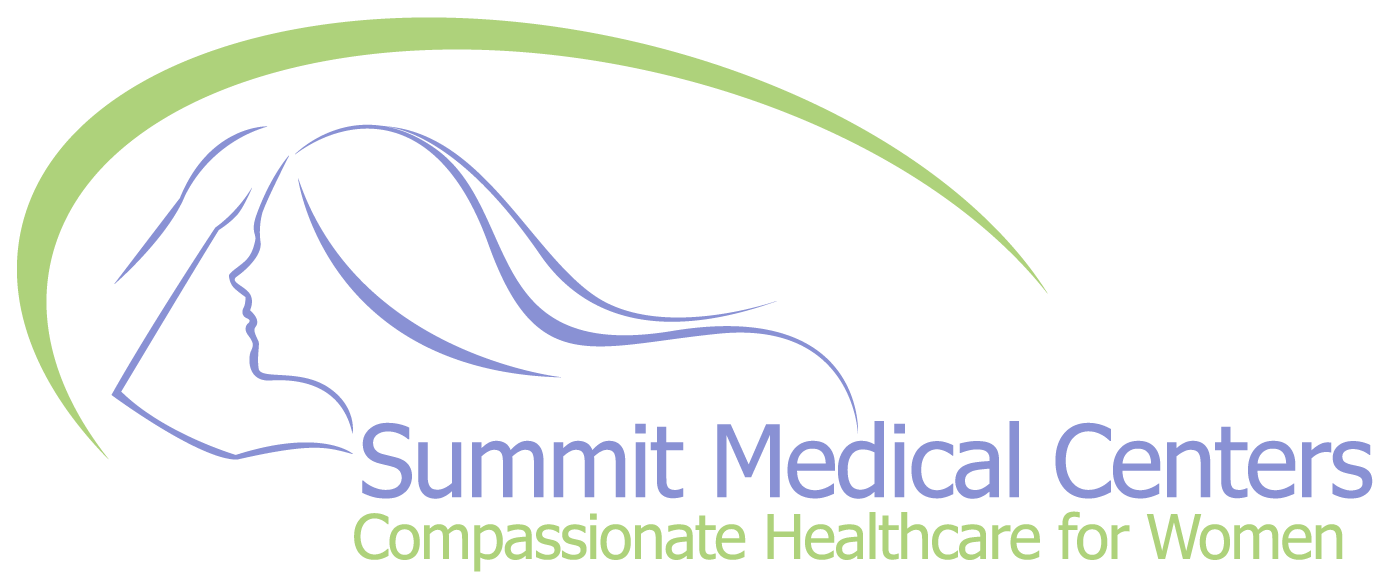 Our physicians are all board certified or board eligible obstetrician/gynecologists who have private practices in the area and maintain privileges at Atlanta's premier hospitals. They each have many years of experience performing abortions, and have extensive backgrounds in reproductive health services. We have a female physician on staff. Our counseling staff is dedicated to providing superior patient care. They have education, training, and experience in the helping fields, and provide compassionate, confidential pre/post abortion counseling in a supportive environment.
Summit Medical Associates, P.C. is affiliated with Summit Medical Centers, one of the nation's leading abortion providers and an originator of our outpatient second trimester procedures. Our high standard of patient care is sustained by our staff's dedication to surpassing patient expectations, and by keeping abreast of innovations in our field through continuing education and training. Patient feedback and concerns are vitally important to us; consequently, we ask each patient to complete a brief Patient Satisfaction Questionnaire at the conclusion of their visit. The responses to these questionnaires are used to evaluate and measure how well we are meeting their expectations. It is our "report card" and we strive to receive an A++!
Caring & Compassionate
Our entire organization is dedicated to patient care. We recognize that this period can be an especially difficult one for our patients, their families and friends. We provide assistance in specialized circumstances, including rape, incest, DNA identifications, genetic defects, fetal anomalies and minor age patients with care and compassion. Our counselors are available before and after surgery.
Individualized Patient Attention
We focus our attention on the unique needs of each patient. At Summit, our counselors and professional staff are always available to provide emotional support. Our follow-up program includes a patient coordinator who is responsible for addressing any concerns or issues the patient or her family/friends may have after her procedure. Our staff is dedicated to providing our patients with a comfortable, supportive and positive experience.
Summit Medical Associates offers abortion services up to 6 weeks from the last menstrual period (LMP).
Abortions are performed under general or local anesthesia. Providers are state licensed, board certified or board eligible OB-GYN physicians.
Medication Abortion up to 10 weeks
A non-surgical abortion commonly known as the "Abortion Pill"
This process requires several visits to the clinic.
Two medications are used: Mifeprex and Misoprostol.
Health education is a very important part of the medical abortion process.
Medical abortion allows the patient to have the abortion in the privacy and comfort of her home.
First Trimester Abortions 4 – 6 weeks
The abortion method is called vacuum aspiration.
The cervix (the opening of the uterus) is opened gently with a cervical dilator.
Physician will use an aspirator, a medical tool that creates suction. It gently cleans the contents of the uterus.
With early abortions, complications are very rare. What's more, the risk of injury or infection is minimal.
Learn here about Fake Clinics – Crisis Pregnancy Centers 
ABORTION RELATED FEEDS & POSTS