Early Surgical Abortion Clinics
Early Surgical Abortion Clinics
Early surgical abortion clinics perform abortions between 6-16 weeks LMP (last menstrual period) in select situations.
Some early surgical abortion clinics or abortion centers offer in-clinic abortions, or suction/aspiration abortion. The abortion requires careful post-op monitoring to ensure that the abortion is complete.
Learn more about the safety of having an early surgical abortion.
Find abortion clinics nearest you by clicking on one of the following reputable clinics below:
Family Planning Associates Medical Group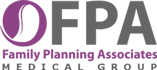 1331 North 7th Street #225
Phoenix, AZ  85006
602-553-0440 local
Arkansas Abortion Clinics
Little Rock Family Planning Services
Colorado Abortion Clinics
Boulder Valley Women's Health Center
Louisiana Abortion Clinics
Maryland Abortion Clinics
Metropolitan Family Planning Clinic Gaithersburg

Metropolitan Family Planning Clinic Gaithersburg
Abortion Pill up to 10 weeks
Procedure Abortion up to 17 weeks
Enhanced Private Abortion Available
Insurance Accepted
9063 Shady Grove Ct
Gaithersburg, MD 20877
301-921-0077 local
Maryland Abortion Clinics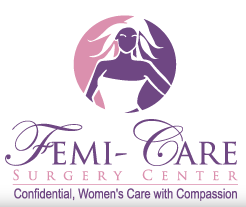 Femi-Care Surgery Center – Member of NAF
Abortion Pill up to 10 weeks
Procedure Abortion up to 14 weeks
Financial Assistance / Most Insurance Accepted
66 Painters Mill Rd., Ste 106
Owings Mills, MD 21117
Michigan Abortion Clinics
Birth Control Care Center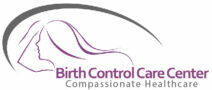 Birth Control Care Center – Member of NAF
Abortion Pill up to 10 weeks
Procedure Abortions up to 24 weeks
Late Abortion for Fetal Indication
Local or Full Sedation
872 East Sahara Avenue
Las Vegas, NV 89104
New Hampshire Abortion Clinics
New Jersey Abortion Clinics
Options for Women Plainfield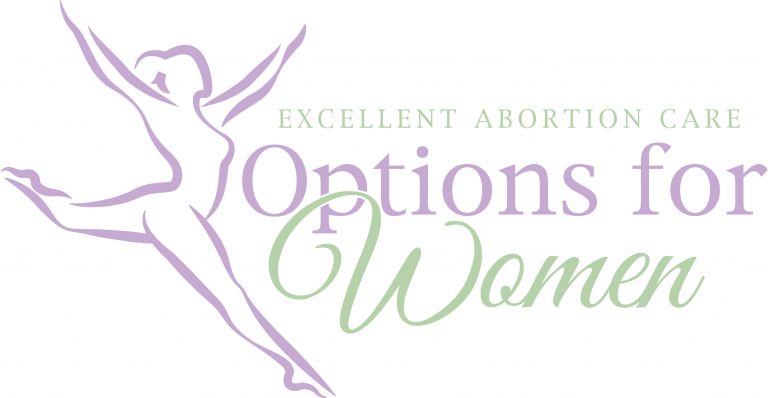 Options for Women Plainfield 

Procedure Abortion up to 14 weeks
Insurance Accepted
1024 Park Avenue, Suite 4
Plainfield, NJ 07060
732-634-6700 local
ABORTION RELATED FEEDS & POSTS