What to Take With You to Your Abortion
Spend a little time on the Internet and you'll find plenty of tips on what to include in a birth bag. But look for advice on abortion, and you'll come up short. Abortion, just like birth, is an important–and potentially critical–moment in a birthing person's life. It's just as important to be prepared for abortion as it is for birth. So what should you take with you to your abortion?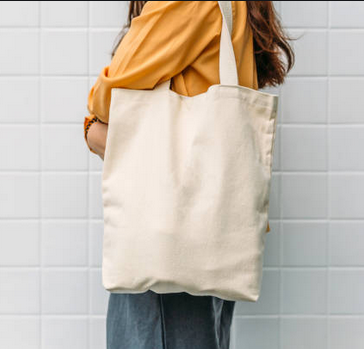 We advocate a "two-bag approach." That's because many abortion clinics greatly limit what you can take into the clinic, thanks to concerns about terrorism and recording equipment. Pack one bag to take into the clinic, and a second to leave in the car. Your car bag includes everything you need for after the abortion, as well as water and other goodies if you have a long wait. You or your support person can dash out to the car when necessary to access the supplies in the second bag.
Here's what you should take with you to prepare for your abortion:
Bag #1: The Clinic Bag
These are the items you'll need–and likely be allowed to take inside–at the clinic:
Identification
Insurance card
A sheet of paper with emergency contact information, as well as any important medical information
Payment options, such as a debit card or money order
Something to occupy your mind. You may be waiting a long time. Take something you can truly get immersed in–a meaningful project, a journal, or a book. Just make sure to call ahead and ask if what you're bringing is allowed.
A comfort item. If you're feeling anxious about the procedure, take along a comfort item, such as a prayer card, stuffed animal, special blanket, or another trinket that helps you relax.
A sweater in case it is cold inside the clinic. It's a good idea to dress in layers.
Bag #2: The Car Bag
These are the items that you can run to the car to use if there's a long wait, or that you might want right after the procedure. Be sure to lock your car, and hide the bag out of sight:
A fully charged cell phone.
Extra water in case you get thirsty. If you are having anesthesia, you may not be able to eat or drink, so ask the clinic.
Snacks for after the procedure. Try something nutrient-dense like a protein bar.
Ibuprofen or Tylenol. Be sure to ask the clinic which medications are safe for you to take.
Music. If you find music soothing, consider making a calming playlist for before and after the procedure.
Click here to learn more about finding a safe abortion clinic.
ABORTION RELATED FEEDS & POSTS