Partners in Abortion Care
Partners in Abortion Care –  – Member of NAF and ACN
Abortion Pill up to 11 weeks
Procedural Abortion up to 26 weeks
Induction Abortion after 26 weeks
Financial assistance available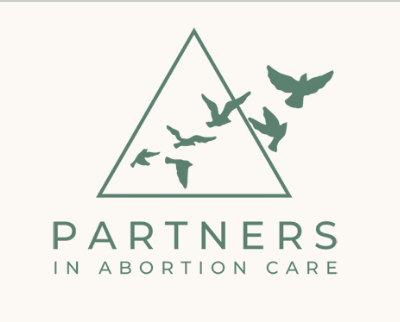 Partners in Abortion Care is the only women-owned and operated abortion clinic providing abortions in all trimesters. We are also the only abortion clinic co-founded by a certified nurse midwife and physician partnership. This innovative collaboration allows us to provide compassionate abortion care that blends the best aspects of both midwifery and medical care. We're located in College Park, Maryland, and we're committed to helping people coming from areas where abortion rights have been restricted.
Call to schedule an appointment with our Patient Advocacy and Coordination Associates.
Call For An Appointment. Se habla español.
Our compassionate clinicians provide evidence-based medication abortion services before 11 weeks of pregnancy.
(Before 26 Weeks)
Our staff and clinicians are committed to patient care. We offer in-clinic procedural abortion care with IV sedation up to 26 weeks of pregnancy.
ABORTION RELATED FEEDS & POSTS