Lovejoy SurgiCenter
Lovejoy SurgiCenter
Abortion Pill up to 8 weeks
Procedure Abortion up to 20 weeks
Local and/or General Anesthesia
Insurance Accepted / Financial Assistance
Lovejoy SurgiCenter abortion clinic in Portland, Oregon
We know that choosing to have an abortion is not an easy decision, therefore Lovejoy Surgicenter provides a warm, safe and compassionate environment for women to make their own choice. Although Lovejoy has been providing abortion care to thousands of women over the years, we have never forgotten that each and every woman has her own individual needs. We are a family-owned business in Portland, Oregon.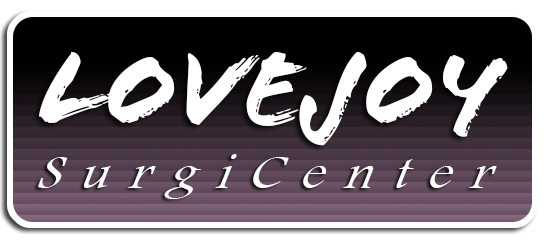 ---
Early Abortion up to 8 weeks
Together we'll determine whether the Copper IUD, a D&E (dilation and evacuation), or the Abortion Pill (medication / non-surgical abortion) is the best choice for you.
Surgical Abortion 8 to 19 weeks
If you are 8 to 10 weeks pregnant a surgical abortion under either local or general anesthesia will take 1 day.
If you are 13 to 19 weeks you will have to schedule a 2-day surgical abortion procedure under general anesthetic.
Late Abortion care over 20 weeks
If you are over 20 weeks you will be scheduled for 3 consecutive days, with the third day being the final procedure day under general anesthesia.
---
Generous Financial Assistance
We are dedicated to providing safe and legal care regardless of your financial status. We can help you if you are in financial need, or don't have insurance to cover your abortion care. We make our fees as affordable as possible.
Insurance Accepted
We accept the Oregon Health Plan, Kaiser Permanente and Washington State medical coupons. We also accept private insurance such as Blue Cross Blue Shield of Oregon, Moda Health and United Healthcare. Be sure to notify our phone counselor or online form of your Insurance Provider prior to your appointment.
Walk-Ins Welcome
You are also welcome to come in to discuss a future appointment with one of our counselors. Weekday afternoons are generally a good time for them to visit with you, and your family members and/or friends. Feel free to ask questions and discuss your concerns privately.
Learn here about Fake Clinics – Crisis Pregnancy Centers 
ABORTION RELATED FEEDS & POSTS