Hope Medical Group for Women
Hope Medical Group for Women – Member of NAF and ACN
Medication Abortion
Procedure Surgical
Promptly call the clinic for a status updates
Hope Medical Group for Women abortion clinic in Shreveport, Louisiana
Hope Medical Group for Women has been providing quality abortion care to families in the Ark-La-Tex since 1980.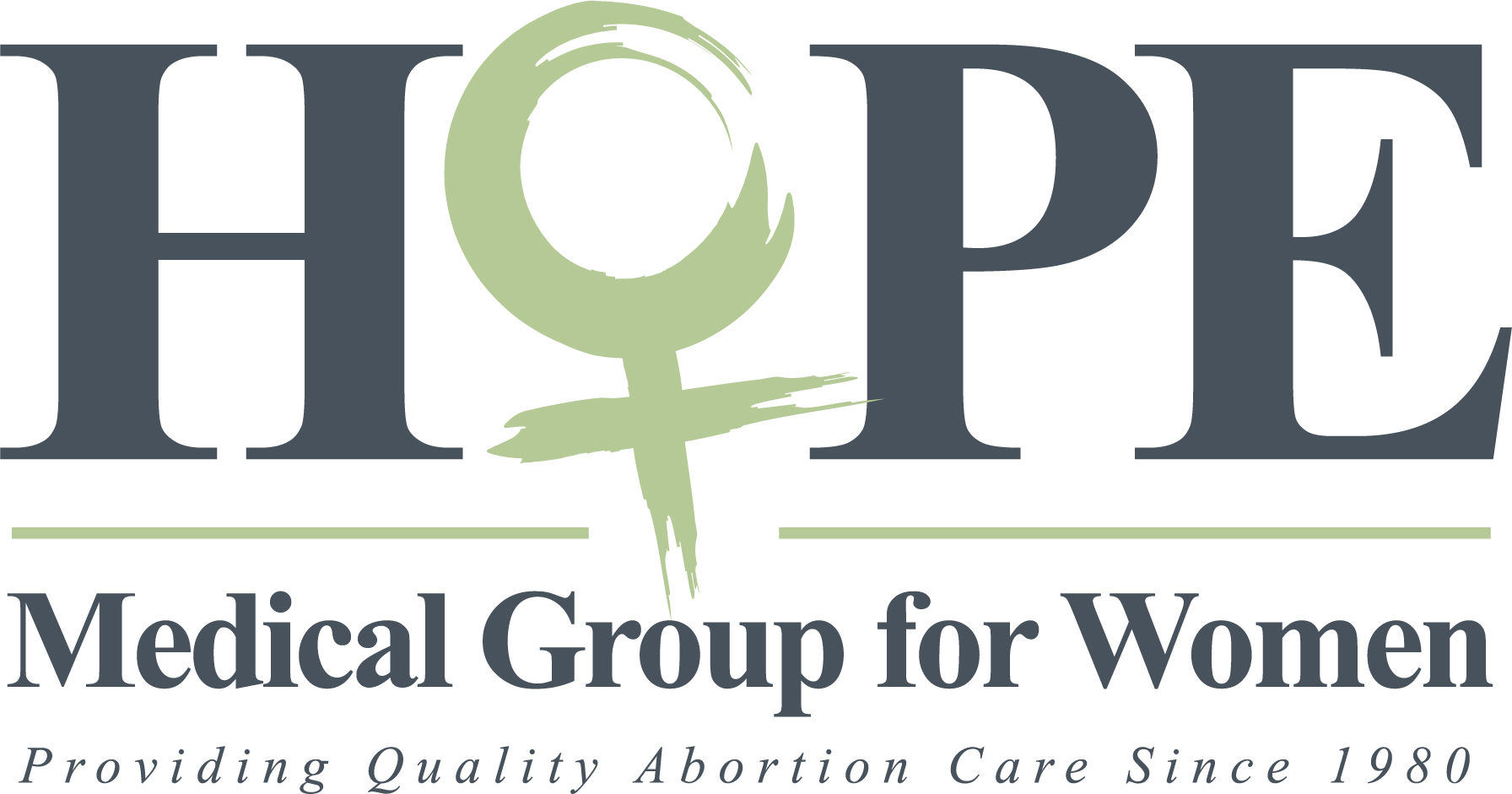 Hope is a member of the National Abortion Federation, the professional abortion care organization, and is licensed by the Louisiana Department of Health and Hospitals.
The State of Louisiana requires requires that women have an ultrasound and meet individually with a physician to review state mandated material at least 24 hours before a termination occurs. This appointment can occur several days or weeks before the procedure. This "state required doctor session" is provided six days a week at Hope Medical Group at different times. This first visit costs $50 and takes about one-two hours. In addition to having an ultrasound and meeting with a doctor, patients meet with a counselor to discuss options, concerns, and birth control. Financial assistance is available and when you come in for this first state required visit we can determine if you are eligible. It is good to come in as early as possible for this first visit and it does not obligate you to terminate the pregnancy. Remember, if you are late, be early!
Termination services at Hope are offered earlier than ever before. There is no need to wait. Hope Medical Group begins early surgical termination as early as four weeks from the first day of the last menstrual period in a procedure that takes less than five minutes and feels like a hard, fast period. Medication is provided so a driver is required on the day you have a surgical procedure. When women leave the clinic they usually feel like they are having a normal period and pregnancy symptoms begin to lessen almost immediately. Most women return to work or school the next day.
You never have to feel alone.
The people at Hope Medical Group for Women are dedicated to assisting women faced with unplanned pregnancy. We offer:
"Medication abortion" or Mifeprex (the abortion pill)
Surgical pregnancy termination starting as early as four weeks from the missed period
Complete abortion care through 16 weeks from the last menstrual period
Pregnancy prevention information and education
Post abortion contraception
Physician referral
Adoption referral
We care about both your physical and emotional needs.
Financial assistance is available to those who qualify.
Learn here about Fake Clinics – Crisis Pregnancy Centers 
All women deserve professional abortion care.
Services are provided by skilled, qualified professionals—doctors, nurses, technicians, and counselors—who believe your emotional well-being is as important as your physical well-being. We understand that terminating a pregnancy requires strength and courage and is worthy of respect.
We understand your problems.
We care about them.
We can help.
People who care when care is needed.
ABORTION RELATED FEEDS & POSTS